5 ways to talk to your designer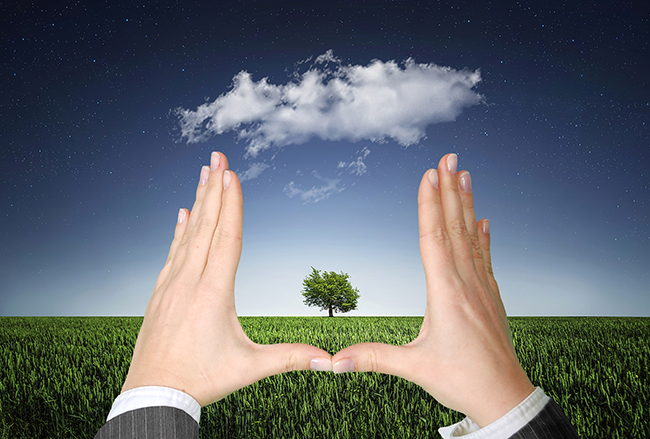 Share Your Ideas.
Communication is key. The more specific you can be about the requirements of your project, the easier it will be for your designer to deliver, and the least time will be wasted going back-and-forth with multiple revisions. Good clear communication will really fast-track your design project!
Don't leave it to your designer to interpret what you want. It's a lot of pressure to put on them. Plus, with all that freedom to create, you can't be surprised when the outcome is not at all what you are looking for.
Provide Examples.
When a concept is hard to define, a picture is worth a thousand words. An example of a logo or branding style that you like goes a long way in helping your designer visualize what you like, and quickly eliminate what you don't. Visuals are probably the best way to communicate with a designer.
Discuss Pricing and Timelines.
Some projects are easier to price by the project rather than by an hourly rate. When I know a design project will probably take more hours than a customer would realistically want to pay for, a mutually agreed on price range makes more sense. It's also a good idea to set a limit on the number of drafts as well. Otherwise you are forever making minor changes, while your customer keeps changing their mind.
Allow enough time for good work to be accomplished. What may seem like a simple request, like "Remove the background", may be a time-consuming complicated one. A realistic timeline is good idea so that both parties know when to expect work to be completed.
I should mention here, that payment terms should also be clear. Nothing worse than juggling your schedule to fit in many hours necessary to meet a deadline, and then be waiting months to be paid for the work. I would not be in a hurry to do more work for this client.
Give Constructive Feedback.
Expressions such as "It's missing that wow factor", "It's getting close" or "It's just not working for me" are not really helpful in communicating what needs to change to make the design better. Better to break it down into specific comments regarding color, fonts, graphics, layout, etc. Even an itemized list of instructions can work well.
Know the Deliverables.
Digital art, or print? Do you have multiple uses for your design, such as banners, signs, brochures, websites, and social media? The end use will affect the file type, colors, and resolution size you will need. EPS files, PDFs, pixels, focal points, hex color codes, white space, serif and sans serif fonts…these are all part of the designer's vocabulary and familiarity goes a long way. Gain respect and fast-track your project by clearing the hurdles to getting what you want and at a good price.
No Results Found
The page you requested could not be found. Try refining your search, or use the navigation above to locate the post.