Home
»
CorneliaSvelaHeading
CorneliaSvelaHeading
Come join me and 39 other area artists this September 30 | from 9 am to 5pm surrounded by the beautiful fall colors in Elliot Lake, Ontario.  
I'm very excited to share my love for Arbonne products now as an Independent Consultant in Elliot Lake, Ontario, so that we can all live our best lives with an inside-out holistic approach to health with clean products that deliver! With 100% vegan certified, botanical products Arbonne is dedicated to bringing you health, beauty and wellness so you can live your best life. Please feel free to contact me with any questions you may have or to place an order.
Get your Elliot the Bear Mugs!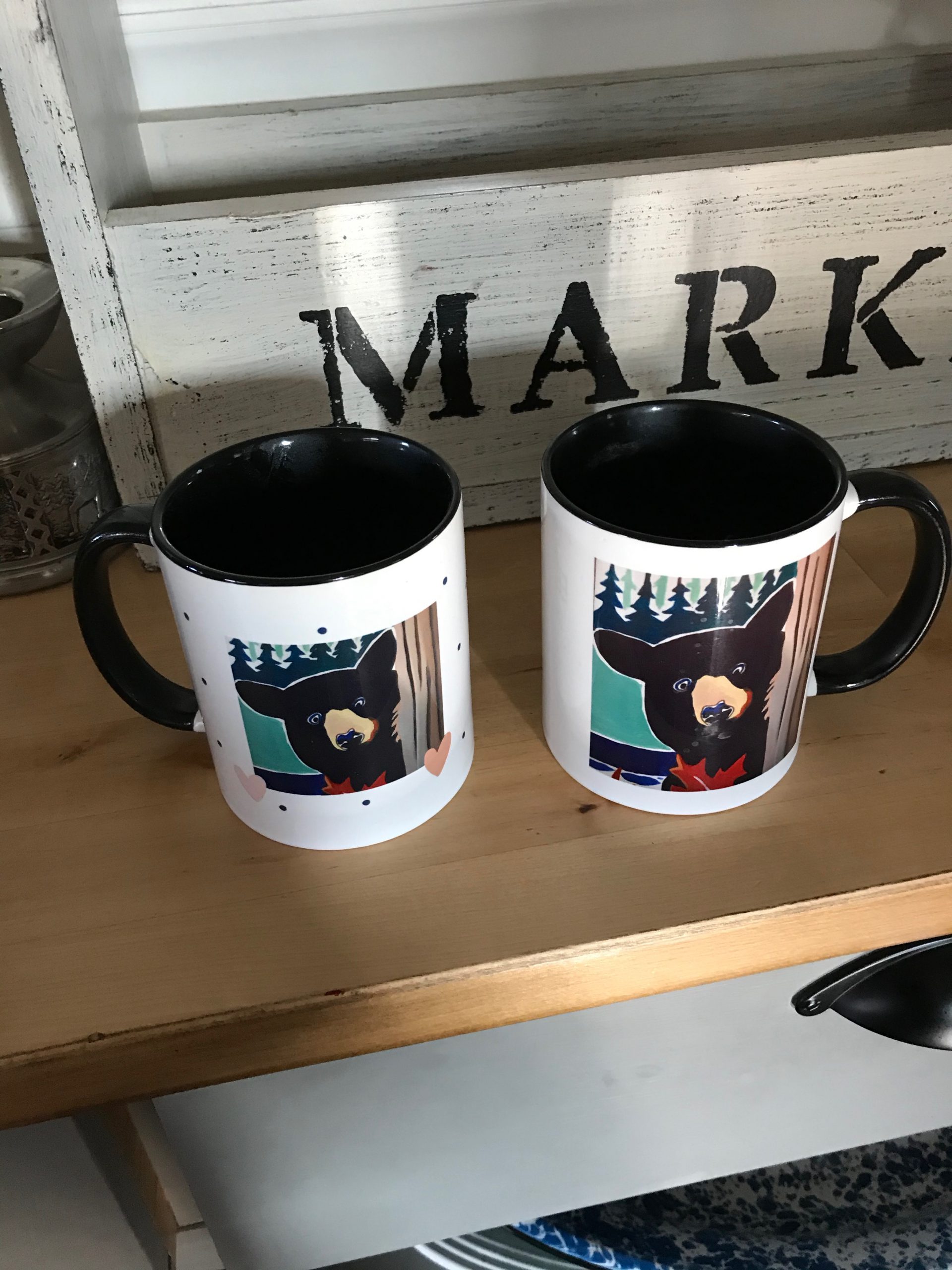 These adorable mugs feature Elliot the Bear, the sweet black bear peaking out from behind a tree seen on one of my banner designs hanging from several lamp posts along the downtown streets of Elliot Lake and along the highway. Each mug makes a great souvenir or gift.
Only $20 each. Contact me via email at studio@corneliasvela.com
There are 2 designs. Mug #1 features the bear on both sides. Mug #2 includes the following text: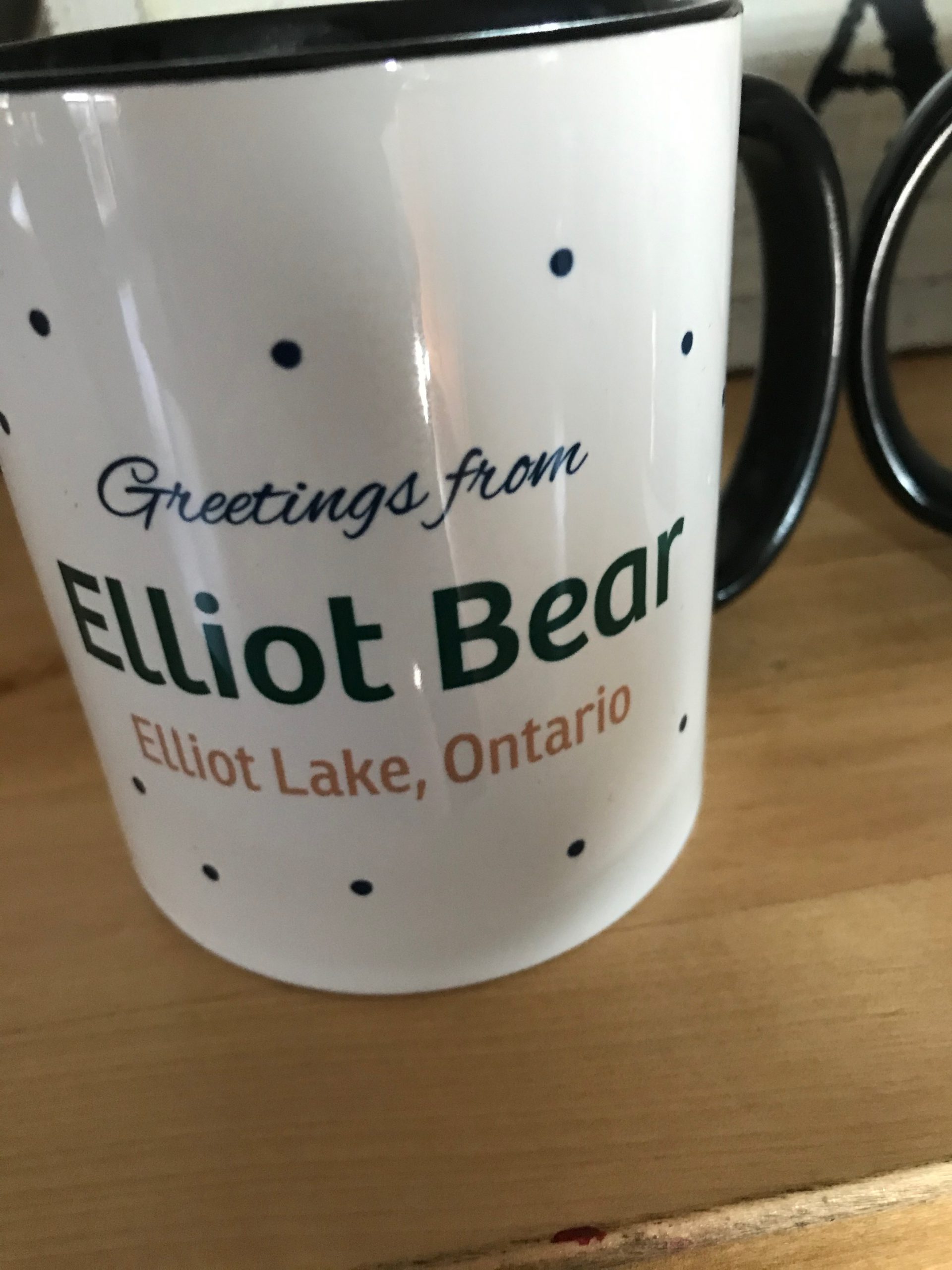 Notecards!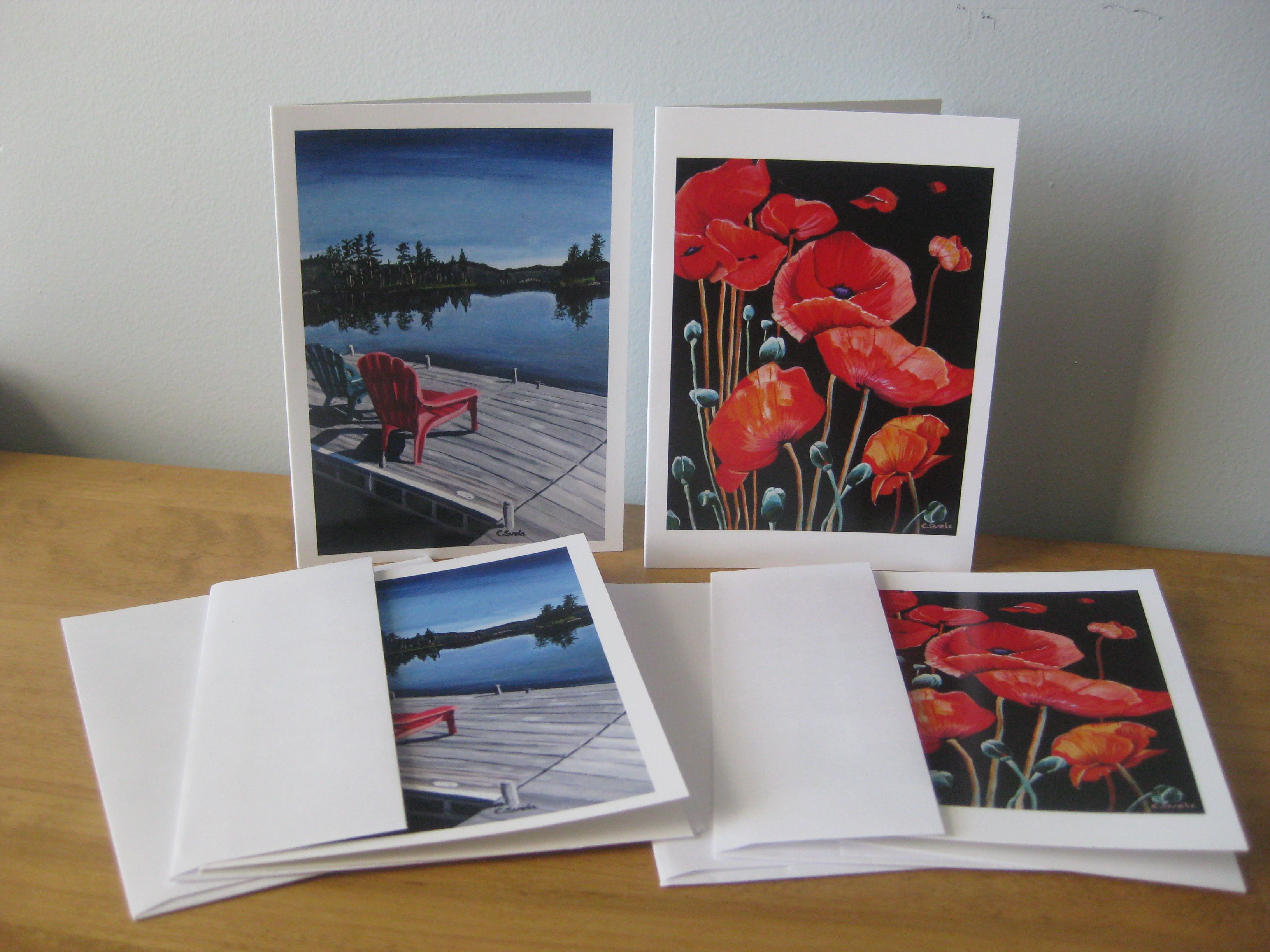 Order these attractive blank notecards, handy for everything from a personal thank you note to birthday greetings. A nice gift idea as well!
$4 each or 3 for $10.00 Add $2 to cover mailing costs. Contact Cornelia at studio@corneliasvela.com with your request today! More designs now available.
Visit the Online Gallery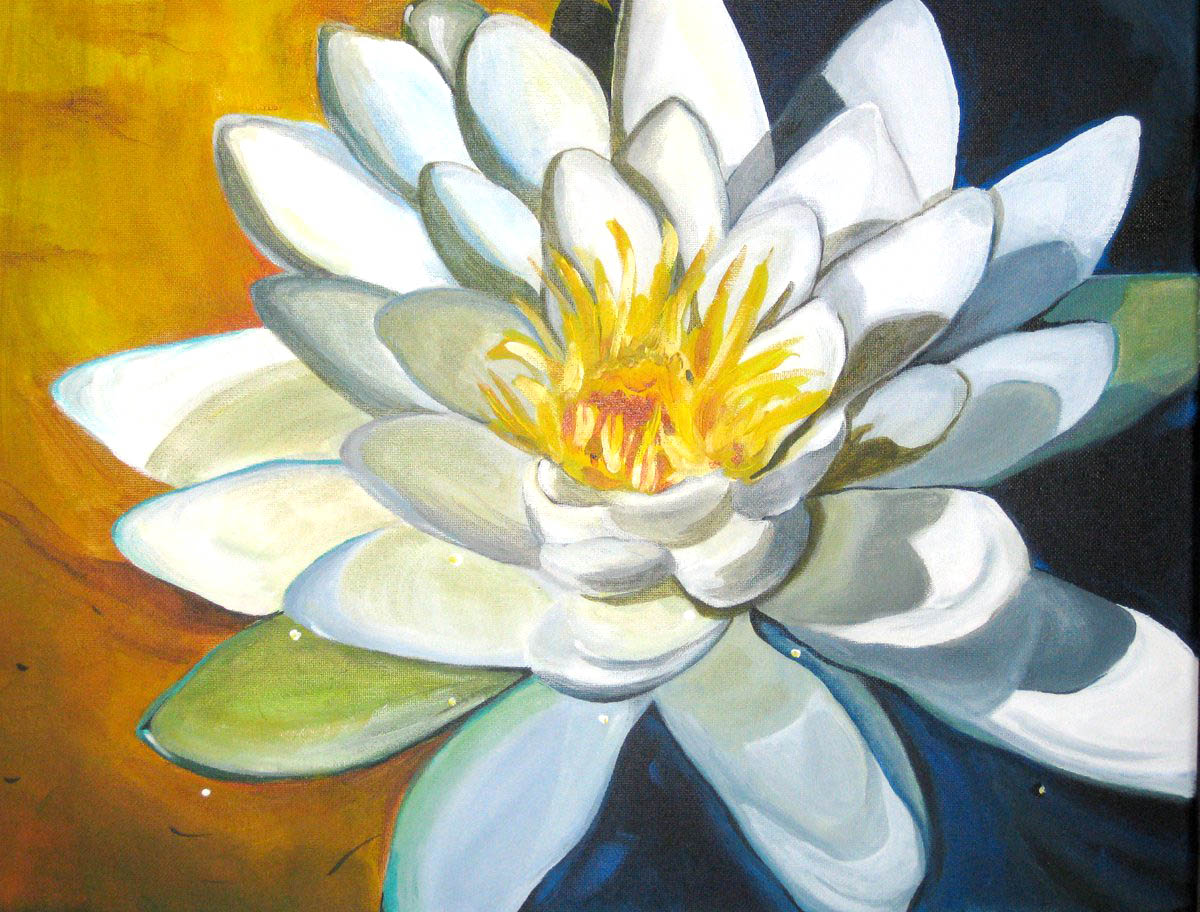 Visit Cornelia's online gallery to view her current collection for purchase.
Artist's Blog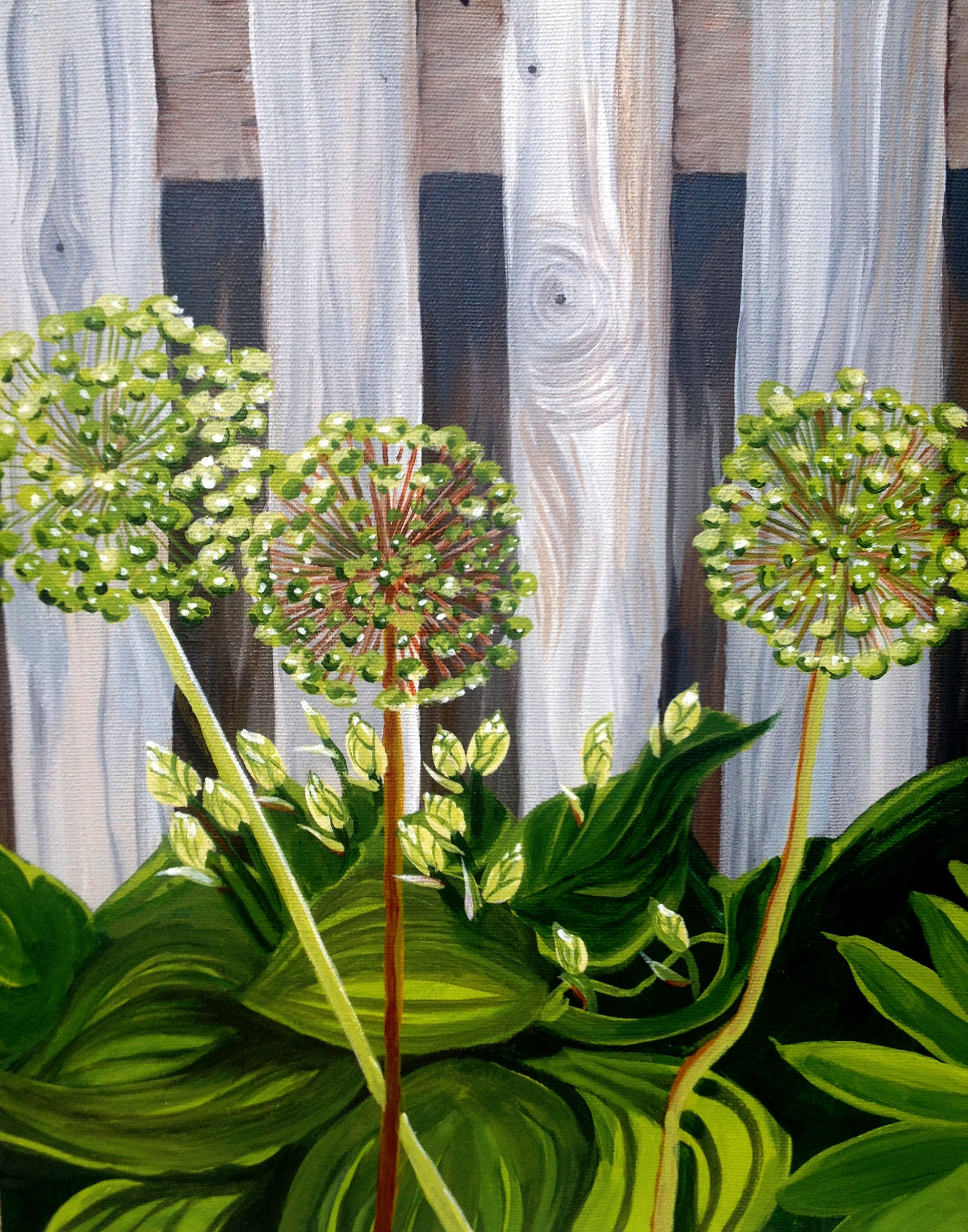 Read Cornelia's monthly blog. Learn art techniques, follow her work, and stay informed with art-related articles.
Archives