Home
»
WN Visitor's guide
WN Visitor's guide
New! Notecards!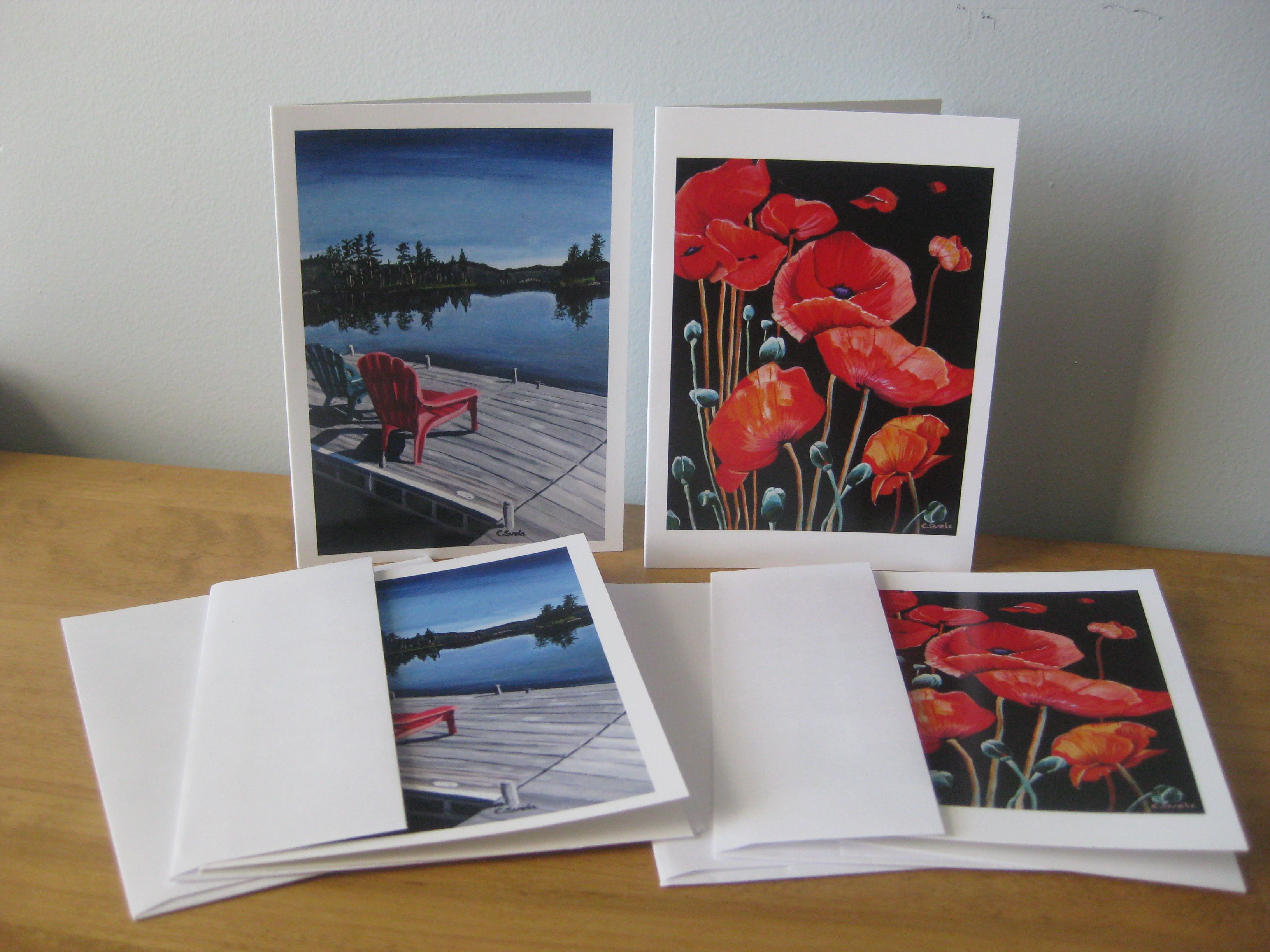 Order these attractive blank notecards, handy for everything from a personal thank you note to birthday greetings. A nice gift idea as well!
$4 each or 3 for $10.00 Add $2 to cover mailing costs. Contact Cornelia at studio@corneliasvela.com with your request today! More designs now available.
Visit the Online Gallery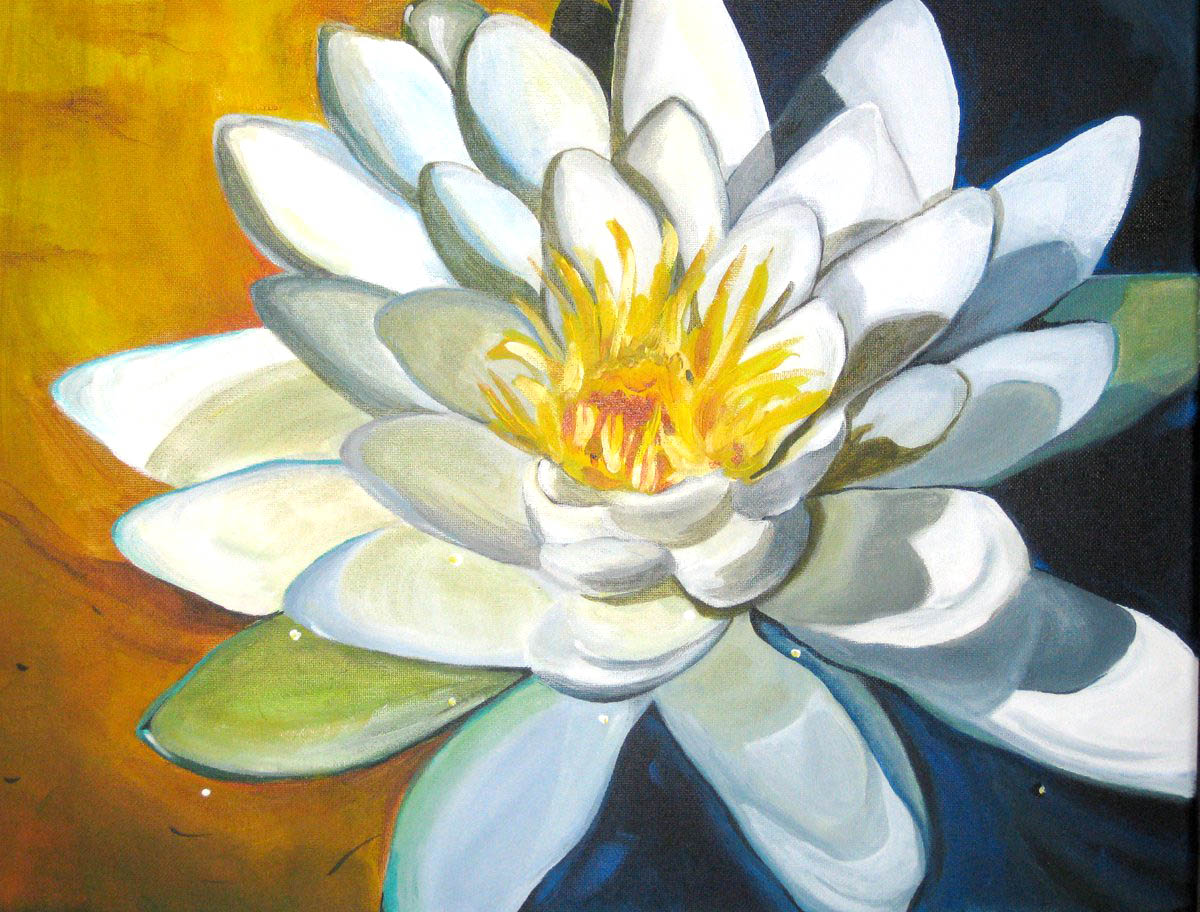 Visit Cornelia's online gallery to view her current collection for purchase.
Artist's Blog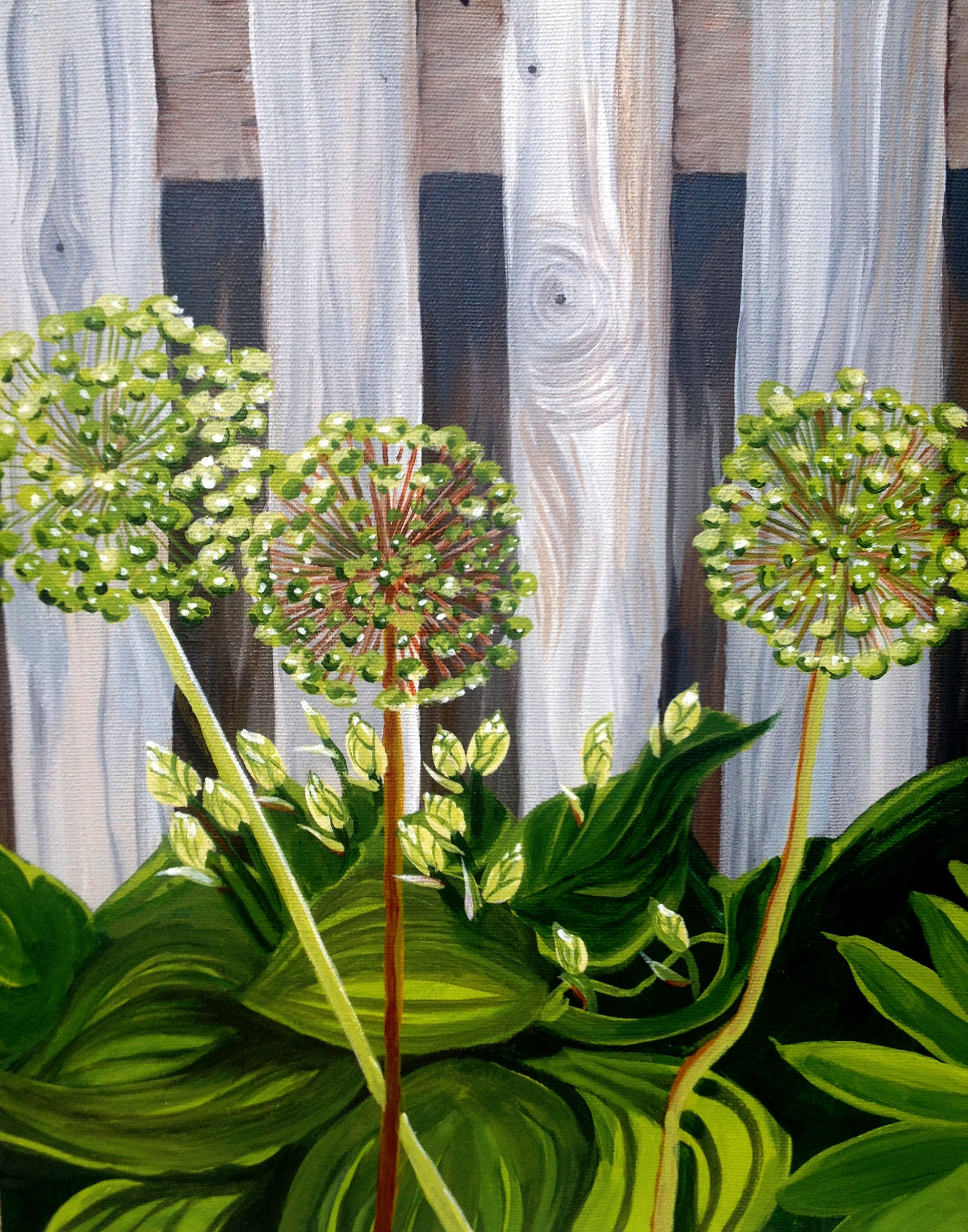 Read Cornelia's monthly blog. Learn art techniques, follow her work, and stay informed with art-related articles.
Archives